The capital of Ukraine, Kyiv offers some outstanding medical tourist opportunities. Ukraine is a country that needs to be discovered. During 2019-2020 Medicare4U Ltd will be promoting Ukraine as a major medical tourism destination. Just three hours flying time time from London, Ukraine, the largest country in Europe, offers some of the very best medical treatments.
The capital city, Kyiv is a 'Green City' and is rich in architecture and history. There are many international hotels together with economy class hotels. All our partner clinics in Ukraine have been inspected and approved by the Medicare4U team. The Medical staff in these clinics also speak English, together with some other languages when required.
The most promising areas of medical tourism to this country would –
all range of IVF procedures including surrogacy services, where an IVF cycle with an egg donor would be about 3850 EUR, surrogacy about 35 000 USD
Heart surgeries -such as CABG (bypass), which is about 7500 EUR, angioplasty, stent placement, heart valve replacement/repair (about 7500 EUR)
Joint replacement  (about 5000 EUR)
Obesity surgery (sleeve gastrectomy) 3800 ERU
Cancer treatment at private clinics in Kyiv, Ukraine
Healthcare  in Ukraine is represented by governmental facilities and private once. Medicare4u deals mostly with private clinics.
The most popular clinics, hospital in Ukraine are Heart Institute (all range of cardiovascular procedure), Innovacia clinic – private clcaninic for cer treatment in Kyiv. IVF clinics – IRM, Victoria and others, 32 Dent, Lux medical – dental clinics offering all range of dental services including dental surgery.
Video about Kiev, Ukraine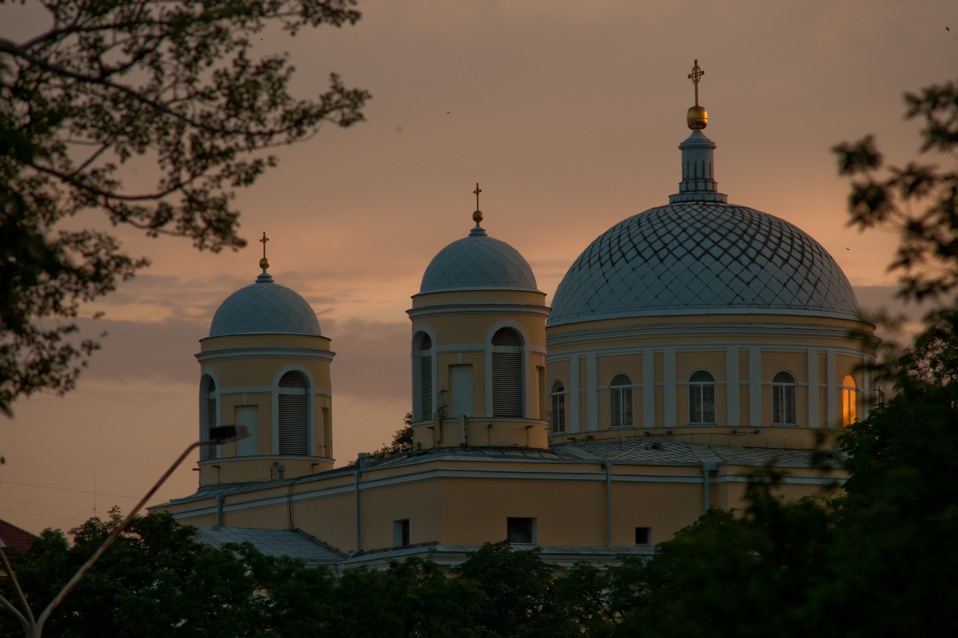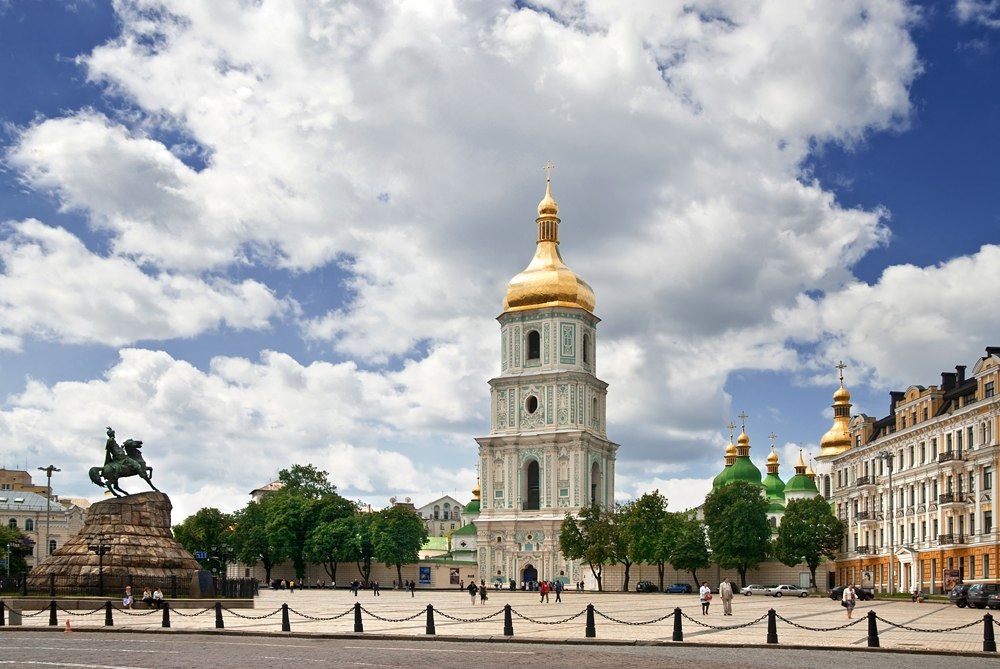 Ukraine – country profile Video
Kiev-profile video
Some facts about Ukraine:
Currency: Hryvnia (or grivna, if transliterated from Russian), abbreviation = UAH (sometimes "hr"). Exchange rate since spring 2012 hovers around
1 USD = 24 UAH
1 EUR =26,6 UAH
1 GBP =30,30 UAH
Location: Eastern Europe*;
Neighbors are Poland, Slovakia, Hungary, Romania, Moldova, Russia, and Belarus
*Ukraine is part of former Soviet Union or USSR, one of the NIS states ("Newly Independent States"), and member of CIS ("Commonwealth of Independent States", a subdivision of the NIS)
Population: 46 million (down from peak of 51 million in 1980s)
Area: 603,000 km2 (slightly larger than France and slightly smaller than Texas)
Capital: Kyiv (or Kiev)*
*Kyiv is derived from Ukrainian and Kiev from Russian (Kiev is considered the birthplace of Russian and East Slavic culture and statehood). While Kyiv is now considered politically correct, Kiev appears in Google seven times more frequently.
Kyiv – 2,635,300 (realistically approaching 4 million)
Demographic structure: 
Gradually aging population. The birth rate plummeted in the 1990s but is slowly recovering as the economic situation improves.
One of the highest women-to-men ratios in the world.
Life expectancy: men – 62 years, women – 73 years
Languages: Ukrainian and Russian*
*Ukrainian is Ukraine's single official government language;
Geography: 95% of Ukraine is flat or nearly flat, with small rolling hills.
In the west the Carpathians rise to 2061 m (Hoverla), and in the south the Crimean Mountains reach 1545 m.
Climate: temperate continental, except for a small strip of Crimea's southern coast, which has a mediterranean climate
Date of independence: August 24, 1991
History: see this easy-to-read timeline of Ukrainian history with dates and maps at uazone.net. Also, read my pages on Ukraine from 1988 to 1993 and other articles on Ukrainian life and society.
Major religions: 
Ukrainian Orthodoxy, Moscow Patriarchate
Ukrainian Orthodoxy, Kyiv Patriarchate
Ukrainian Autocephalous Orthodoxy
Ukrainian Catholicism (Uniate)
Protestantism, Jewish Orthodoxy, Greek Catholicism
GDP: $49.9 billion (2004), GDP per capita: $1023 (official*)
*In actuality, about 50% of Ukraine's economic production is "in the shadows," and actual earnings are greater. In addition, the hryvnia has been fixed to the dollar for years and is now quite undervalued. Using "purchasing power parity" the following numbers come closer to the truth: GDP: $260.4 billion, GDP per capita: $5400, GDP real growth rate: 9.4%
Economy:
Principal exports are metals, minerals, electronics, chemicals, and vegetables.
2004 Report on Ukraine's economy, investment climate, and economic freedom from The Heritage Foundation